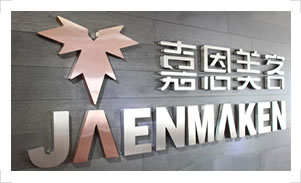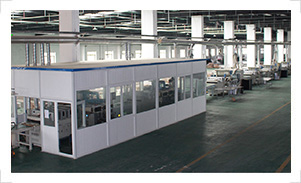 Dalian Jiaen Meike Wood Industry Co., Ltd.
Over the years professional engaged in solid wood flooring products manufacturing and import and export business, in China, Cambodia has a number of floor and supporting products factory,
Annual production capacity of 2 million square meters.
The company equipment is advanced, the technical force is abundant, the quality management system and the after-sales service system are perfect,
The supply of raw materials covers the world's high-quality wood-producing areas,
Has the strong raw material processing safeguard superiority.

大连嘉恩美客木业有限公司 多年来专业从事实木地板类产品的生产制造与进出口业务,在中国、加拿大拥有多...
JOIN US
Dalian Jiaen Meike Wood Industry
Jiayen Meike is committed to the Chinese household market at the same time, the new creation Jiayen Meike floor brand, is willing to join hands with the global customer to create the brilliance together.